Apple Land Pest Control & Home Inspections Inc.
Dedicated To Serving Wenatchee & North Central Washington's Pest Control Needs For 30+ Years! Contact Us Today For a FREE Quote!
Call (509) 884-6231 OR Fill Out The Contact Form.

Wenatchee Pest Control Services
Since 1978 Apple Land Pest Control  has been dedicated to serving the pest control needs of the Wenatchee Valley as well as other surrounding areas in North Central Washington. We have always operated our business with customer satisfaction being our #1 priority. Which has kept us a thriving business for over 30 years.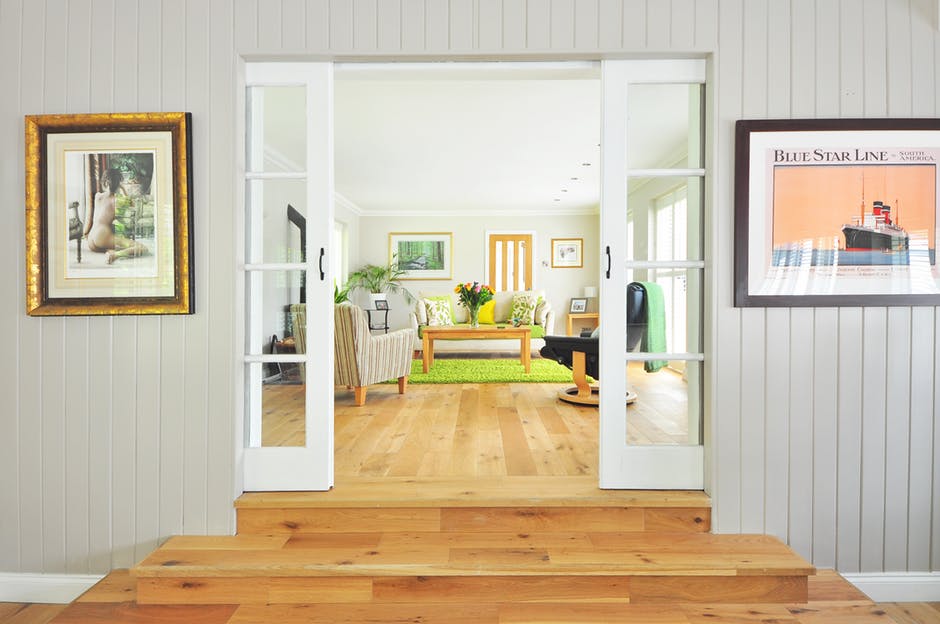 Why Apple Land?
We ensure that our service will be effective in controlling your pest control needs. Our mission is to provide you with a complete thorough treatment of your work/living space so that you can live comfortably without the presence of pests disturbing your peace.
A pest problem can lead to much more than just an unwanted nuisance. It can lead to significant home damage, contamination of food products, as well as human health. Let us be your service provider so we can effectively treat your living space to keep pests at bay.
Common Pests We Exterminate:
Ants
Spiders
Carpenter Ants
Termites
Bed Bugs
Earwigs
Millipedes
Cockroaches
+ More!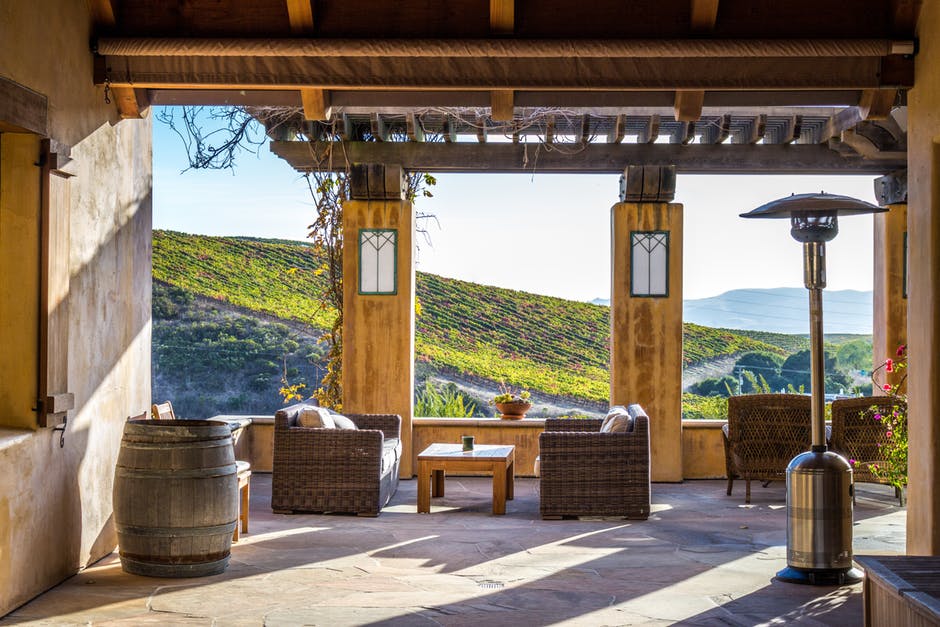 Area's We Serve In North Central Washington
Wenatchee, East Wenatchee, Cashmere, Leavenworth, Lake Wenatchee/Plain, Entiat, Lake Chelan, Orondo, Waterville, & MORE!
Let Us Eliminate Your Pests!
509-884-6231
Contact Us